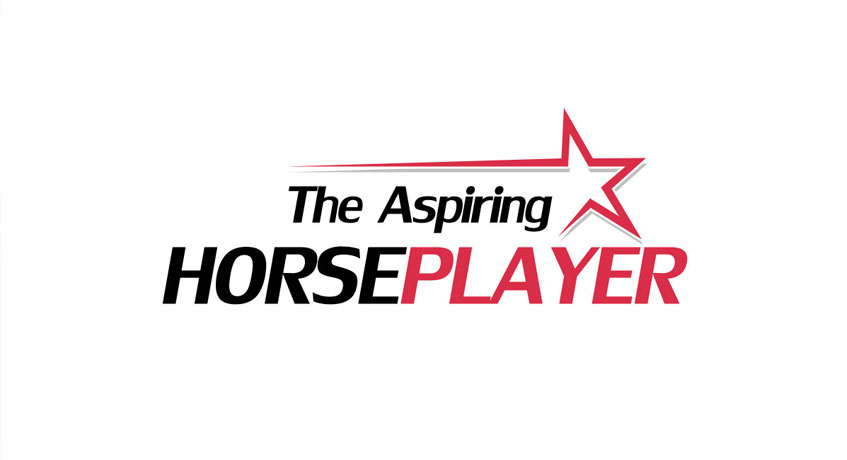 Split Second Ratings
Ratings AHP Ratings Newbury
A Nice Friday Card, Lets Take A Look At The Ratings
So this favourite, Coastal Tiep(146). He looks worthy, the last run @ Kempton was very good and this is the horse to beat on that evidence.
REIGNING SUPREME(140). This has a little to find on the favourite, also I am hopeful the masses may look @ his last run and think he is substandard. I will draw a line through his last run, some horses just do not go through heavy ground,I am very hopeful this is the case with him.
14.30 HOWLONGISAFOOT(157) I think by the ratings you can tell I think this is a good thing today. The handicapper dropped this horse right down, he is now running in a grade where he can excel. The handicapper will smash weight back on this horse even if he runs close today, therefore the connections will be very keen to win this race well and make no mistakes.
I was going to keep going on the card, however I rather like these 2 So I will have a nice win double and back each to win