Horse Racing Tips
Punting pointers backed up by sectional timings done the old fashioned way!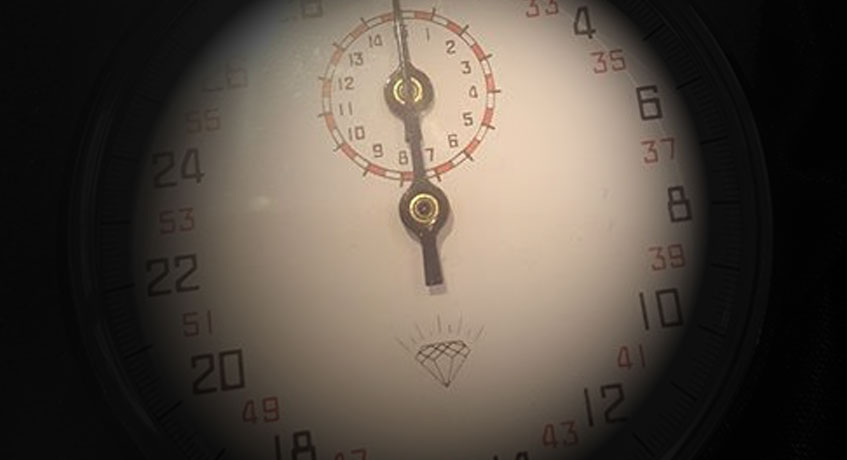 Split Second Ratings
I feel this is a very good betting method, this will finish tomorrow. The method requires tweaks, there is absolutely no point back fitting, this is a common mistake of all rigid rules betting methods and we will steer clear of this approach
Continue Reading
In-running trading hints and tips focusing on finding consistently low trading and poor finishing horses you can back-to-lay or lay in-running at low risk for big profits.
Stats and systems for horses and trainers.
Tips and pointers for the big international meetings where British and Irish horses create favourable betting markets to profit from.