Horse Racing Tips
Punting pointers backed up by sectional timings done the old fashioned way!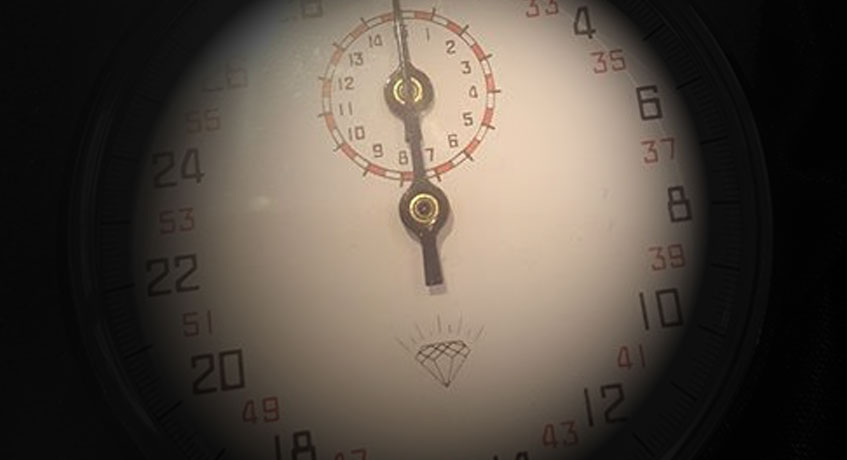 Split Second Ratings
Salis. 2.10 TIN HAT is completely exposed and on achievement win wise is actually nothing more than 7-8k pot horse also ultimately it would be a disappointment if either Dirty Rascal or Crantock Bay do not rapidly surpass the selection. I though have big reservations today especially with Crantock Bay I think the race he ran in does not amount to much, the only positive I will give it is the fact that it was Ascot he finished 2nd and he went 1/5 in running to win the race. That actually looks very good when it is laid out in this format, he is a big class dropper so my dismissal of him could very well be foolish, however I will stick to guns. Now we move onto Dirty Rascal he also ran @ Ascot slightly earlier in July, he went 1/20 in running to win that particular race he is also a class dropper. This horse along with the above cannot be discounted and it may be likely I have completely miscalculated this race. When I look @ my selection compared to the other 2 I see a completely exposed horse who actually looks out of his depth against 2 smart prospects. The Brighton race TIN HAT won was an egg and spoon race he was 1/4 in the market he looks outgunned here. However my belief is TIN HAT is battle ready today, I like the run last time out over 6f @ Goodwood an although beaten 4 &1/2 lengths I think it is solid form. I think this horse should be teamed up with something else for a nice Each way double today.
Continue Reading
In-running trading hints and tips focusing on finding consistently low trading and poor finishing horses you can back-to-lay or lay in-running at low risk for big profits.
Stats and systems for horses and trainers.
Tips and pointers for the big international meetings where British and Irish horses create favourable betting markets to profit from.