Horse Racing Tips
Punting pointers backed up by sectional timings done the old fashioned way!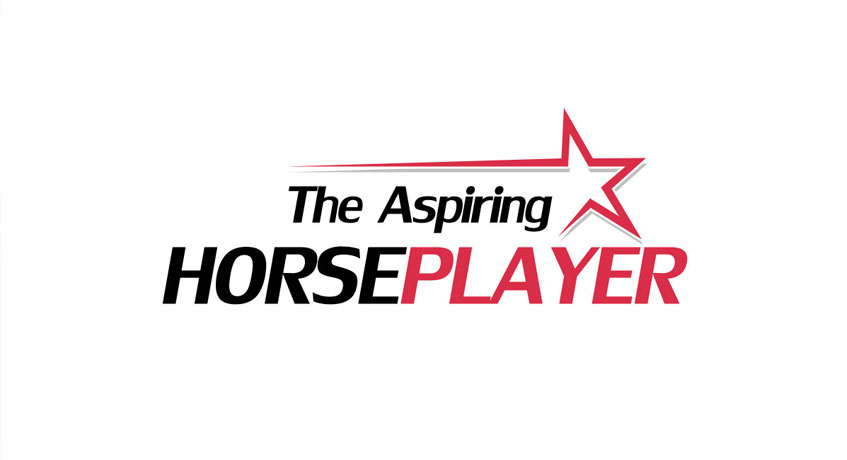 Split Second Ratings
I have been testing a new little pocket money earner. This involves using Betmover. This can be found @ Betmover.com. The method is very easy. I look @ the Markets tab, top right take the Noon price, we only look at horses @ 10 or less. We then take 20% off this price, so for ease 10 - 20% =8 and this becomes the target price. If the horse hits the target price this then becomes a selection, we hope he will go even shorter as no bets are set until the race kicks off. What we now do is set a back price 20% Higher than the original price 10 + 20% = 12. The lay price is the lowest price the target horse has hit minus 20% so lets imagine our selection goes off @ 7. 7- 20 % = 5.6. this would be our lay price I have been backing @ 1pt, laying @ 3.5pts. The results look very promising, although it is still very early days. I will update this, Saturday was another promising day, along with today, I am now thinking we can go a bit further on back side. I think we should increase the 20% back side to 33% thus we can then adjust the staking 1pt Backing laying 4.5 pts
Continue Reading
In-running trading hints and tips focusing on finding consistently low trading and poor finishing horses you can back-to-lay or lay in-running at low risk for big profits.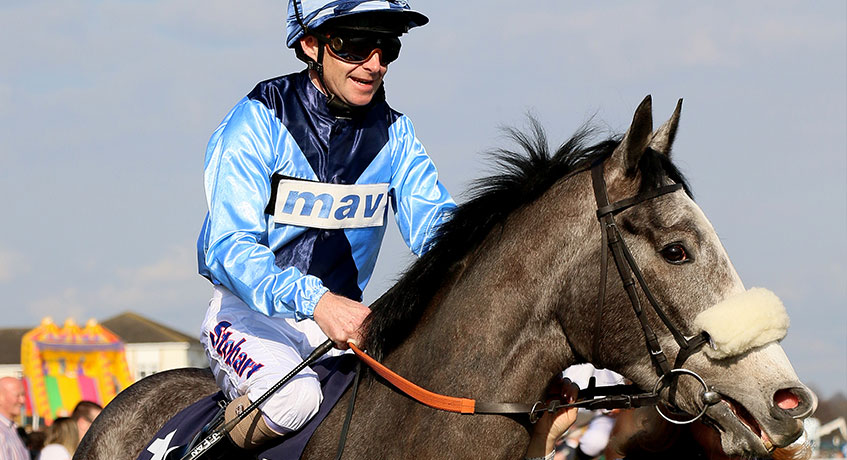 In-Running Focus
2.15 Carlisle
Wolf Sword and Mist Kit look the pace in this race but the former, Wolf Sword looks the one to side with in-running, having traded odds-on in his last four races. He has finished no worse than third in in last six races and looks a decent bet to go close again off just 3lb higher than his last handicap race last month. He drops back in distance, which looks to suit; he currently trades around 5.40 on Betfair.
Continue Reading
Stats and systems for horses and trainers.
Tips and pointers for the big international meetings where British and Irish horses create favourable betting markets to profit from.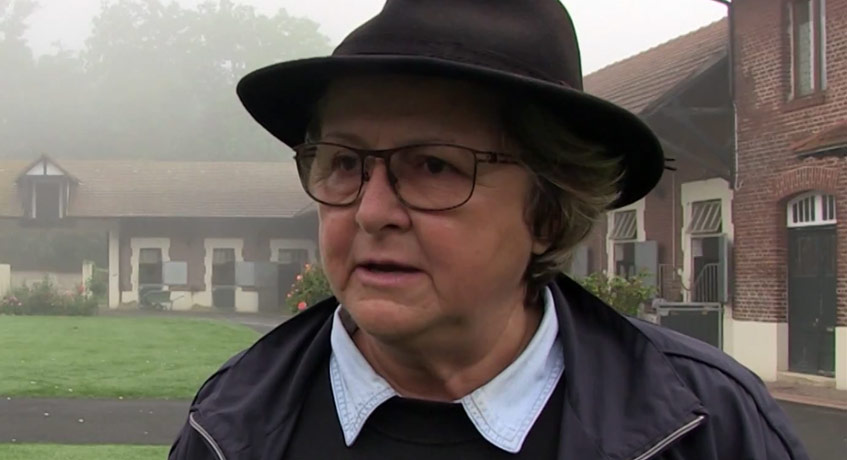 International Race Fan
The British raiders have a great record in this race with Clive Cox and Richard Hannon winning 4 of the last 5 renewals. The two trainers come here with two strong contenders this year in the Royal Ascot winner Heartache who looks to go off an odds-on favourite on both sides of the Channel and De Bruyne Horse.
Continue Reading