Horse Racing Tips
Punting pointers backed up by sectional timings done the old fashioned way!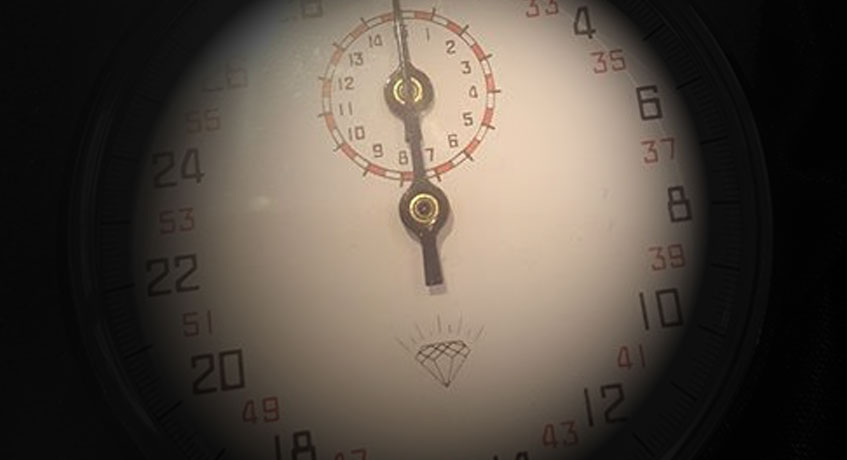 Split Second Ratings
BROTHER TIGER looks to have a great chance in race where fractions may just win it. Personally @ 5.5 I have had a good bet to layoff. This does not mean I do not feel this horse has a great chance of winning, but getting the win is much harder in this sort of race, and @ these odds we can have a bet to nothing if the horse goes sub 3s, or alternatively you could the lay again @ sub 2s for a nice profit. This is the way to approach this race in my opinion.
Continue Reading
In-running trading hints and tips focusing on finding consistently low trading and poor finishing horses you can back-to-lay or lay in-running at low risk for big profits.
Stats and systems for horses and trainers.
Tips and pointers for the big international meetings where British and Irish horses create favourable betting markets to profit from.