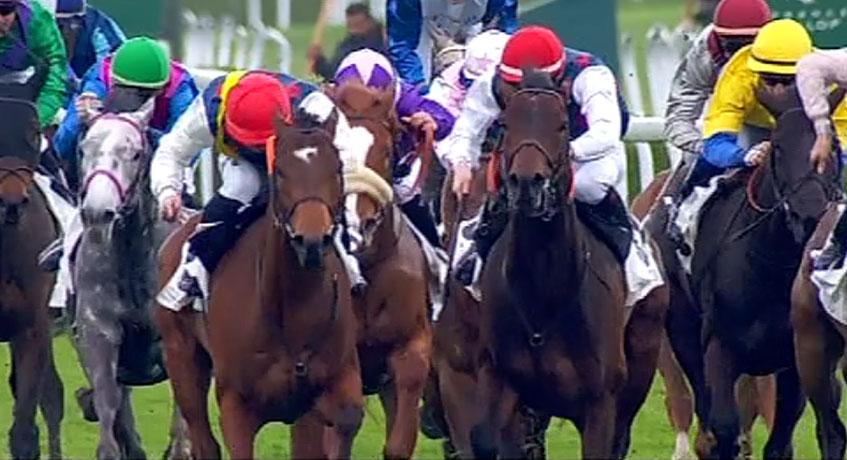 International Race Fan
International Racing Resources
If you are based in the UK and betting on any international racing then you will find yourself with very limited information from the usual places like the Racing Post and Sporting Life websites.
While the form of the international group racing is usually accessible, there is limited form from the lower grade races and tracks on the continent. You are also only going to be presented with betting markets from the UK perspective and biased towards the UK runners.
Below are several useful links to country specific web sites that are great resources on international racing form and betting; with some also offering free video archive access.
France
Turkey
American
Asian