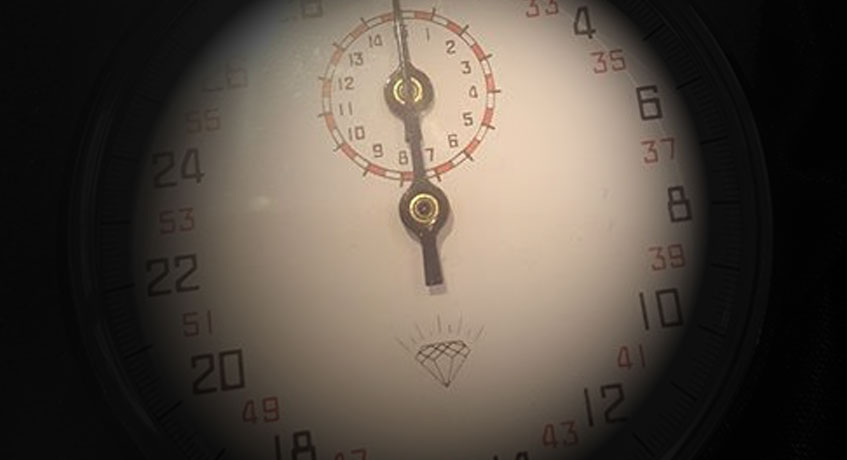 Split Second Ratings
Tue 7th Aug
Not been on much with family commitments, also enjoying this weather and soaking up the beach. Newbury looks a scrappy card today, but there are a couple that hold interest and have some good fractions. I thought I would have a dabble before my summer holiday this weekend.
1.45. It is always risky delving into lightly raced fillies as you just never quite know what you are going to get. In this race Magnetic charm deserves to be favourite and she is the filly to beat here by all accounts, she set a good benchmark in a better race than this and her track form cannot be discounted. She is high on all the lists and if she reproduces her last run will be hard to beat.
Looking for something to beat Magnetic Charm was a fairly easy task as publicly there is not many in here with decent fractions. The filly with the ability to challenge this favourite on my figures is WINTER LIGHT. The figure she set at Sandown were not bad and it is worth noting she dwelt at the start with a decent start today she may well be able to challenge this favourite.
4.30 I am very keen to get Returning Glory beaten here, maybe the best bet of the day is to just lay him for the win. Looking for something to win the race, I am drawn towards GLORIOUS ARMY in the hope that a return to 10 furlongs will suit him, he has the figures to run a very nice here if he is fit and well.
5.00 MANOR PARK. I can see why he has been backed off the boards from 9/1. I missed this price and he looks a great horse to look for a place and maybe better, but it is always annoying when a price has gone and this race is very competitive, although I have put him up he is a risky proposition and we would feel much better sitting on a 9/1 voucher.