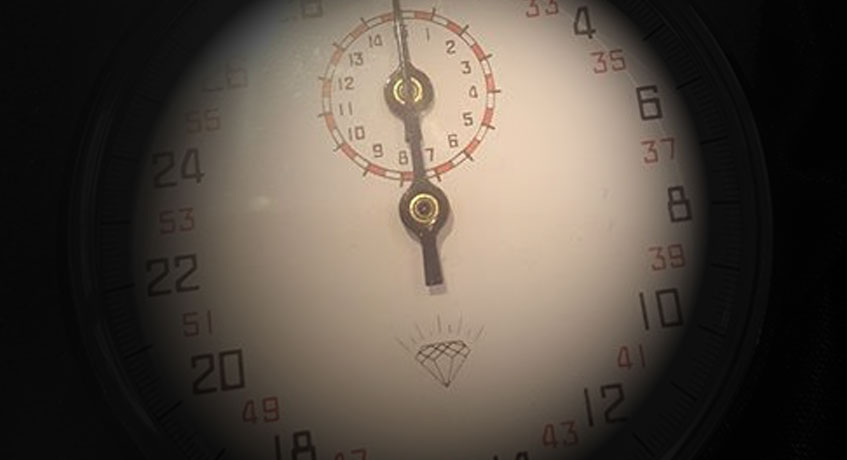 Split Second Ratings
Thurs. 14.00 Hunt
Thursday Huntingdon I feel we have a rock solid bet
2.00pm. Mille Nautique 33.40 with a pace figure of 47.65 puts this horse almost untouchable. These are bold words.
If we look back it is certainly not clear cut, around Southwell Mille did 33.65//41,71 Compared to Royal Plaza 33.09//41.62. Both these times were ordinary and very beatable. Do not be fooled by Honkeytennessee he is very poor 35.75//41.56 the only positive there was he did actually run that with cut in the ground.
What makes Mille N such a good bet is the improvement last run, anything like that and this horse really should be 11/10, This has to be a very good bet here as long as he repeats his times he is capable of
< 4th Oct. 4.10 Salis Top 3 in betting
I would like to think that the top 3 will cover the winner here, and I think I have a tough horse who has a great chance of winning
Almoreb comes here in the pick of form and on the times I have created he has the best 37.31. We do need to consider this was achieved @ 1 mile so will he be able to continue this pace over and extra 1f 201 yards. At the odds I think it is worth taking him on in the hope that he may be vulnerable here. This is a guess of course, he is a definite player especially if he turns up in battle mode
Master Carpenter looked really disinterested to me in my timings taken from Sandown, Last time out was marginally better that was 8f and could have sharpened him. If he came here tuned up and in the form he showed @ York he could be there at the finish, but 38.31 looked to be his best effort he is not near that in his last few runs.
The one I really like is AYRAD. This horse on his day can terrorize other horses from the front with a tenacious galloping style.
This is another horse who has looked a little below his 37.75 best time. This is reflected in the handicapper just loosening his grip.
Last time out @ Epsom there was a glimmer of Ayrad returning to something like his form. If this horse can get to the front today he will be a very hard horse to pass, and this race looks nicely set up for him with no real strong pace setters, I am hopeful he can sit out in front and create his own fractions.