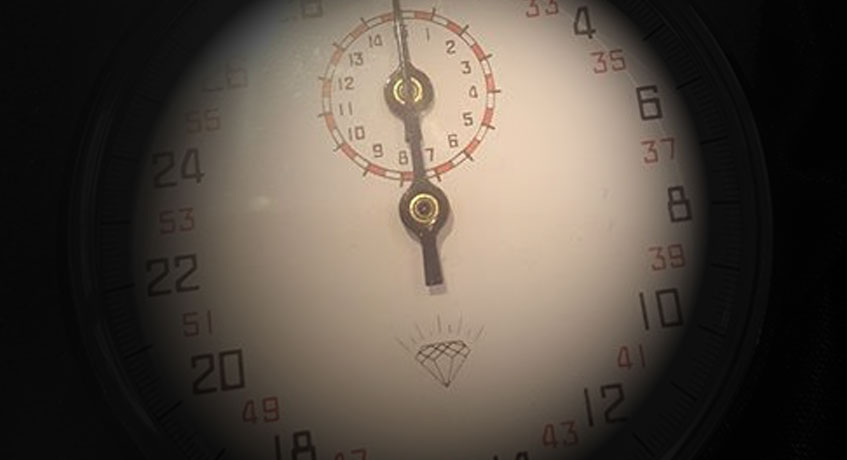 Split Second Ratings
New ideas incorporating WSA method. Update.
I am keen to expand on the Workshop April Method. I was thinking of new ideas, and I would also like to incorporate the AHP ratings.
I am still very unsure where we cut off the ratings, I am quite confident on looking at previous prices, and what sort of chance or % we have, however the ratings I am still not clear on.
I will over the coming days/weeks put up a few well rated runners, that appear to have a good on previous price to class ratio.
I would be hopeful we could get a few runners here that should at very least, outrun their pricetag.
Using this method lets see how IDDER can run tonight.
Saturday
Ascot looks ridiculously tough today. 16.00 we pick out Zhui Feng this is currently 30s on Betfair.
Over @ Haydock 14.35 Jaameh stands out on ratings and previous prices. Originally I picked out Opposition for the WSA, he is still the pick without taking into account the AHP ratings. However being rated that far behind the others I had to scratch him.
Lingfield. 13.55 Pocketfullofdreams stands out as a decent pick. 16.15 Shaiyem ran a stinkbom last time, I will give him another chance today
New comer Aqabah is the best pick of the the day on the WSA. I expect a big run from this one and this stands out as the likely best bet of the day, this of course if we do not see the dreaded drift
Not alot to write today. I am really happy with all the picks yesterday, they all ran well Zhui Feng was available @ 34s and went sub 5s in running and was quite close up. Aqabah looked unlikely to win, but managed it somehow? this went big in running, and it was not until the penny dropped and the turbo kicked in. This may be even better over slightly further, where ever this one goes we should take note. Shaiyem won well, as I have said before I am guilty of deserting runners after a poor run, this is a mistake and I am getting better, this is a prime example of this.
Only the Curragh today. The best bet of the day is DABULENA . I am hopeful there is quite a bit of dead wood in here and this could be a good placement by Dermot Weld. Others to note ; Acapulco, I would not bet her as we just do not know what to expect? One thing is certain though, if she has retained 90% ability she will be very hard to beat here. the thing is she is just as likely to be half way down the pack. Tipstaff could be worth a second look, but the race does look quite tight.Today may just be a day to enjoy the card, and have a 1 bet on Dabulena in the hope that the trainer has found a nice soft race for her.
Dabulena was a good winner, and I was correct thinking the race was full of average opposition. I would not rush to back her again, she will find it tough against anything other than fillies on what I saw here. I will add though, the trainer is shrewd placer of his horses, also he will squeeze every drop out of her. We will see where he goes with her.
Tonight we have the Windsor evening card, in the 1st Race I had a shortlist of 6 I trimmed it to 2, but thats it I am afraid here. Highland Cradle and Sea of Rome, they are both weak for me and I would rather bet something stronger.
2nd Race, I feel we cannot discount anything here, however Vantage Point has been good on fibresand, we know he will get this trip well, but we must question his speed on turf, also he is drifting in the betting. I am not prepared to put this up, but I do think this could run a good race tonight in an ordinary race that will take little winning.
3rd Race. Choice Encounter is the best of the raced runners, I feel this will go to the debutant Last Voyage, this looks a nice purchase that would be expected to scale higher.
4th Race. Very open here, I would like to think the winner will come from the top 4 in the betting. My 2 from the 4 are Gulliver & Alkhor. Again I would rather look elsewhere personally
5th Race. I will agree with the ratings here, Firmament & Kool Kompany. I would swerve the race, as I like clear cut chances that I think have a big advantage, this is just not the case here.
6th Race. @ 15s+ Pacifilha is worth a small bet, on ratings and previous prices this has a chance of running a decent race tonight. This is by no means a confident selection, but it is none the less worth a small bet speculative bet
7th Race. This race is far to difficult. This is how I go about my selection process, normally I would not print all this.
No time to write up today.. These are the Beverley selections. 2pm Spoof. 3pm Jack Luey. 3.30pm Rousyan. All these look to have solid chances of running sound races. Apologies for no write up ratings were not available earlier, and time constraints.
Results were poor yesterday, which puts me back in the mindset of poor races =Poor results. I was disappointed with Spoof, although I have not seen the race yet, so I cannot comment further.
York today looks like a card for masochists. If you want to plunge into those handicaps, crack on. I will have 1 bet @ York BRANDO. I was even touch and go on that one. It looks ok, not great. @ Yarmouth I think De Sousa could have a good day, I will bet Kestrel Dot Com. In future I may swerve any races under 5k to avoid the unreliable rubbish.