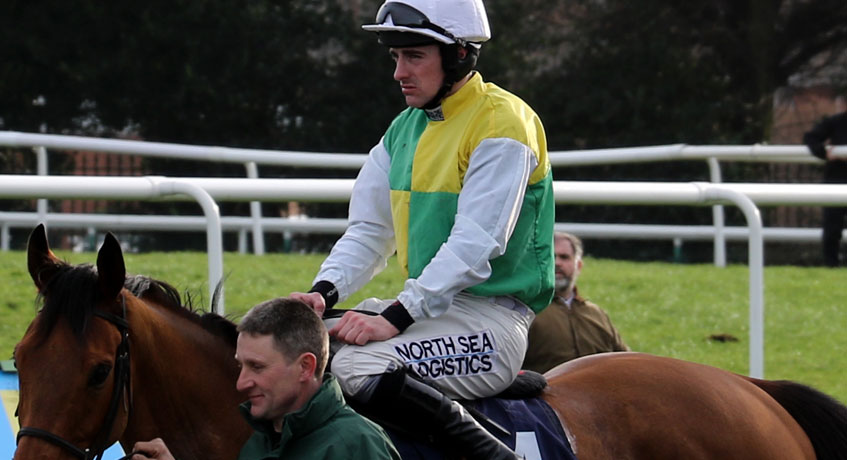 In-Running Focus
Back-to-lay Bandol and Sky Full Of Stars
3.50 Catterick
With Fontwell off and some poor racing in the run up to Cheltenham it's proving hard to find any decent back-to-lays, but two horses in decent form both take each other on in this novice handicap chase.
Both Bandol and Sky Full Of Stars are the two form horses as far as in-running trading goes and both look to be the pace in this race. They both like to race prominently but are by no means out-and-out front-runners that need to be leading so they shouldn't be taking each other on for the lead.
Bandol definitely looks to be the one for the money on the exchanges, having been backed down to 3.45, while Sky Full Of Stars hovers around the 4.10 mark. You could back-to-lay both to make 1.5 points on each; if you are matched on only one selection you will still make half a point profit, while getting out on both could net you 3 points profit.