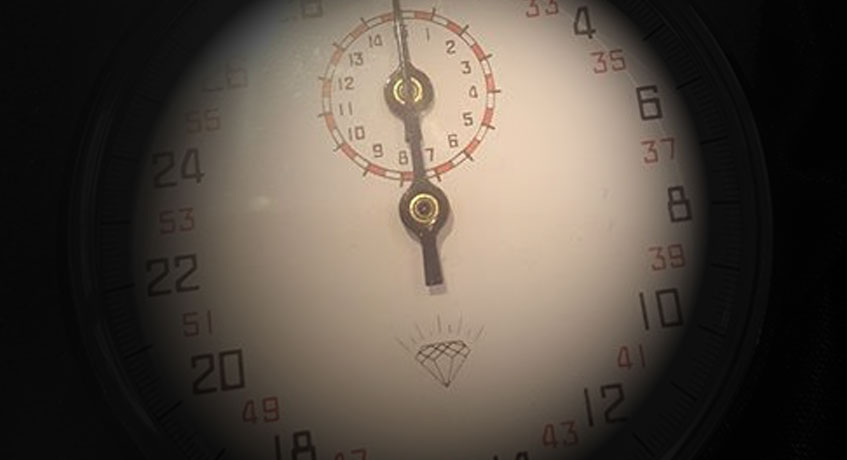 Split Second Ratings
25/3 Today's Racing.
Sandown. 15.35 Looks wide open. I have looked through the top of the market and nothing looks outstanding at all, Don Bersy is the horse I think, if he runs true will take the beating, but he is highly beatable, and there is a high chance he may just now have reached his peak and he is on the other side, that would be my hope. This applies to Night of Sin as well, what really did he beat in the bog last time out? but again this is weak so maybe they will fight out the finish. I have looked down the racecard and it is a weak event for a decent prize. I will try my hand here with a filly that completely belly flopped last time out Castafiore I cannot explain the poor run, and it is a risky selection, her previous form would give her a chance. Maybe better ground will bring out a better run, because of the last run most people will put a line through her, take that poor run away and her form looks decent 1f22 the fall came in a decent Muss race and she was running a decent enough race. The Ludlow win looked good. She is worth a punt here.
16.10 Sir Antony Browne takes the beating here 5/4 looks poor
Bangor. 14.15 Bestiarius I like this horse today and I think this can win this race @ 2/1 +. Currently I think this would be my best bet of the day
Lingfield. 15.10 There is no doubt that Winterlube beat First Mohican fairly @ Kempton, but looking at the race Hollie Doyle drove this horse up on the outside and the horse was forced to cover a little extra ground, the style of this horse may work out slightly better here at Lingfield with a little luck in running if the jockey is patient and does not panic, FIRST MOHICAN looks a decent price to run a sound race.