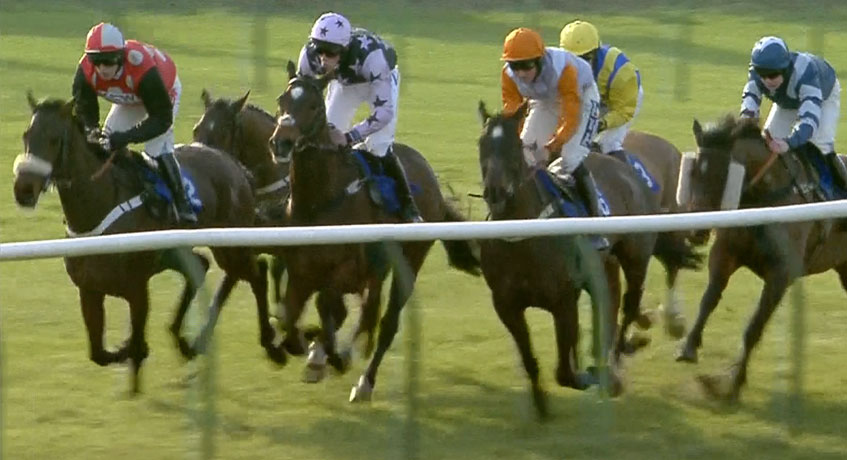 Split Second Ratings
Workshop. AHR EW Doubles. March Including Feb 28th.
Each Way Doubles 5 runners
This is quite an exciting trial as there should be bets most days and we can easily and quickly see if this little method will be profitable. The rules as always are as simple as possible.
RULES
5-6 Runners
Top rated on the AHR or 2nd rated on the AHR
No odds on shots and attempt to get at least 6/4 as a minimum offered BOG price.
Both selections backed as an Each-way Double bet.
I believe this will show a profit we will start today and see where we stand in the last day of March
15.40 Taws 15/8. 16.10 Red Spinner
Profit/Loss -22.05
THIS TRIAL FAILED MISERABLY AND IS CONSIGNED TO BIN