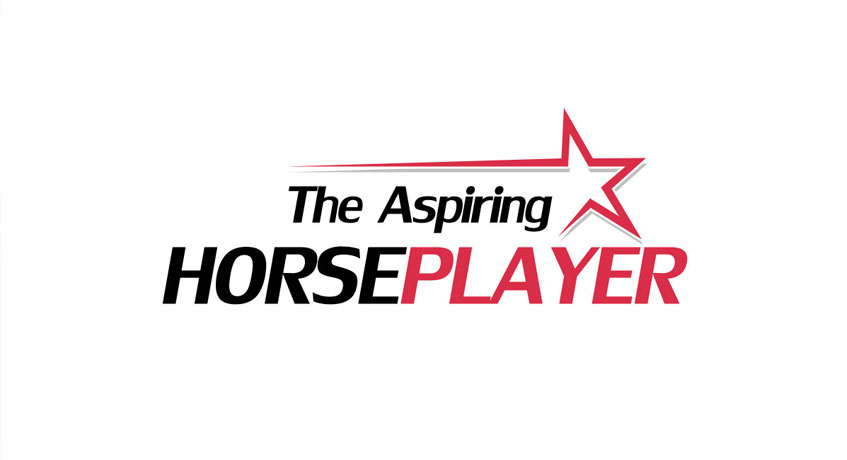 Total Profiles
Wednesday 21st February 2018
15.20 Doncaster Veterans Chase
1pt each way CAROLES DESTRIER (generally 15/2)
1/2 pt win FOX APPEAL (11/1 William Hill)
1/2 pt win NO DUFFER (20/1 Bet 365)
Caroles Destrier <- I think the main aim for this horse this year is the Grand National and now that he has been allocated a decent weight I expect an improved showing. The horse has been running in far better races than this, in fact all of his runs since his last win have been in graded races. You can ignore his last run as he got bogged down in the heavy ground and I expect that todays ground will be more to his liking.
Chase Runs only - 3 from 9 on good or GTS (only 1 from 6 on soft or heavy), February and March: 1P1. Listed races and below: 1511P421. All wins have come when racing 16 to 60 days after last race. 3 of his 4 wins have come on tracks with slight undulations.
Fox Appeal - I think this is more heart over head. The horse fell last time out in a veterans race but it was of a better quality than this and with the stable still in good form I feel that he is worth a small punt.
No Duffer - is interesting and ran in the same race as Fox Appeal last time out but did not seem to like the heavy ground that day. He is better suited to this faster ground winning 5 of his 6 chase wins on Good or GTS ground. He is re-united with PJ Brennan today and he has won 5 times from 8 rides on this horse. He has dropped to a decent mark and when racing in February record reads: 112.
Of the others Band of Blood is a worthy favourite as he won well on his return after a lengthy absence but 5/2 in this race offers no value.
Killala Quay - won this race last year and he does seem to like this track and ground, however he is 1 from 19 when racing 16 to 60 days after last race and has yet to win in fields of 12 runners+