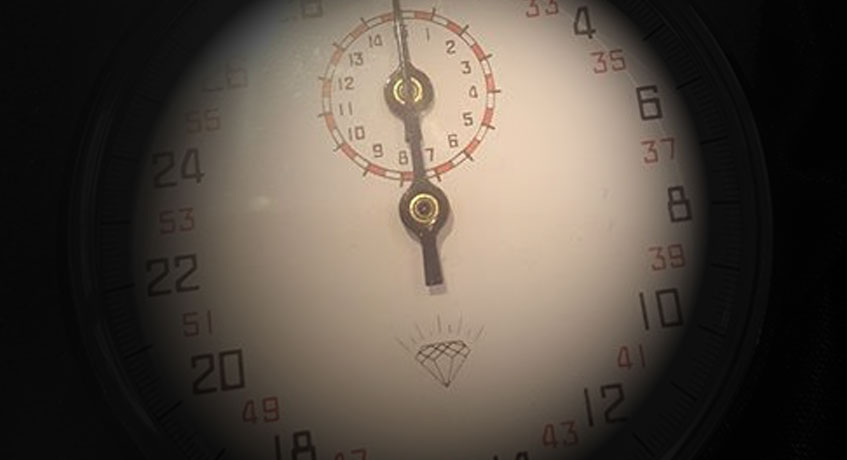 Split Second Ratings
WSA UPDATE
13 Selections 9 Winners.
Monday.
Yesterday was competitive racing. Fair Eva just was not good enough. I must really be noting horses that are 20+ behind others on the ratings. I do think any selection needs to be a really confident selection to go against the Ahp ratings when they are this far adrift. She actually did not a terrible race, but she was certainly no match and she needs to drop a few grades. On this evidence I would happily back her for a listed race. I think she needs a confidence booster, then see where she what grade she will eventually settle at, on all evidence so far listed looks the limit.
Mister Manduro just did not run his race. We must give this horse another chance in this grade or lower. This looked a poor effort, but do not give up on him next time out, as long as he is not upped in class.
The best effort of the day and the saving grace was TRY AGAIN. He ran an absolute belter, and I am confident this horse is worth following again, as long as connections stay realistic. One by one he just galloped the opposition to a pulp, also he did quite deep out in the track, the harder part of Hamilton. This is solid form, and as long as he stays sound I will be looking for this horse next time out on a better track
Today the racing is poor.I have no ratings for ARNOLD, I will get this rectified. I am hopeful he can run a big race, this is a weal selection, and if the ratings put him at a disadvantage I would be quite happy to scrap him. SERENITY NOW looks a better proposition and a better price, on paper he looks to have 3 to beat, the negative for me is he is lacking a recent a run, this means he will need to do something he has not done in the last 24 months. Win a race with more than a 42 day break, watch the market and scrap him if it drifts.
Sunday 8th May
Today I think Fair Eva, who in all honesty has been a disappointment, is worth a chance to shine on a very big stage today. The fact that she is so far behind on the Ahp ratings is a big worry, but these fillies are all very hard to rate as you can imagine, also it is more a case of which horses have trained on well and grown into their respective frames. The best and most solid guide will be the market for sure.
The other Newmarket bet today is Mister Manduro. This one comes from a hot race run @ Bath, and he only just failed to actually win the race. Permian, yesterday's winner has well and truely rubber stamped the effort, and looked to be very smart yesterday and capable of taking a Group 3 on what we saw yesterday. If I am correct here, then Mister Manduro looks a great bet here today, in a very winnable handicap.
Hamilton looks a messy card. I have selected 1 horse. Try Again, this is based on decent Irish form. This would certainly be the weakest of the bets today, although the Filly Fair Eva is pretty speculative.
7.5.17. 3 35 Fair Eva 9.00. 5.20 Mister Manduru 3.25 4.45 Try Again 4.5
RESULTS
1.5 Team Meeting L 2.5 Masterston 2.68 Dead Heat. Our Kid 3.87 W Alfarris 3.1. 3.5 Blue Point 2.59 W Card Sharp 2.25 W 4.5.17 Authors Dream L 5.5.17 Silent Echo 4.5 W 6.5.17 14.55 Seventh House 2.2.W Churchill 2.5. W Permian 2.88 W