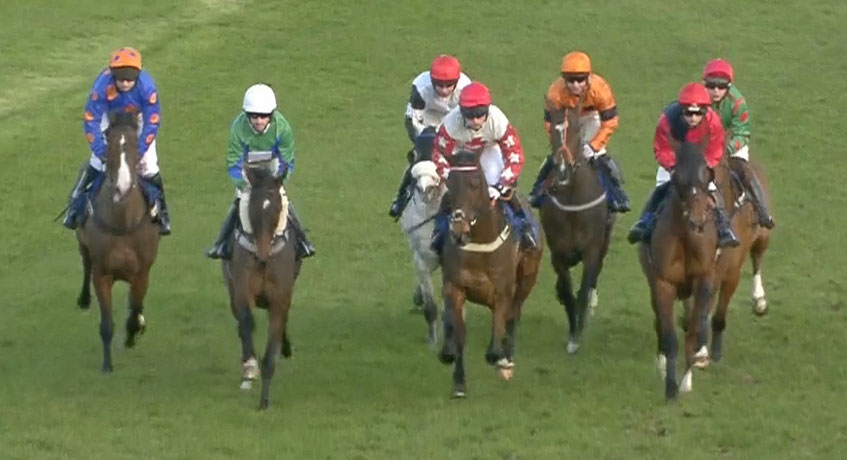 Total Profiles
Trend Profile Horses 20th April 2017
14.25 Newmarket ACCESSION (best odds 6/1 Bet365)
The horse really goes well on wide galloping tracks and he especially likes this track with a record of 60141.
All 5 of his wins have come on straight tracks and when racing in races worth 20k or less. The horse won this race last year and has every chance of following up
Track Direction - Straight
Distance - 6f to 7f
No Of Runners - 15 or less
Prize Money - Less than 13,000
Days Since Run - NOT between 26 and 75 days
Under these conditions he has a record of 11541131 and if we only look at those runs at Newbury and Newmarket Rowley this becomes: 1111.