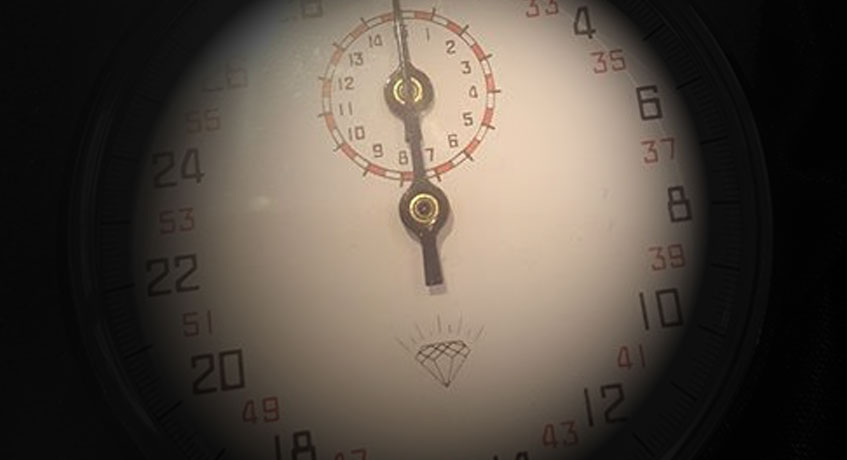 Split Second Ratings
Today's Racing.
Fairlee Grey could really test these as long as a last hurdle heavy fall has not scarred this horse
14.10 Fairlee Grey was far to free and went off much too fast @ Kelso Last time out in a good race. Although now at a premium track, this certainly is not a premium race. I think he can really punish this field, if he is ridden with just a little more thought today, I can see the idea Jan had last time, but ultimately the horse was completely outclassed. The negative, and it is quite a big one, is this horse took a heavy fall when exhausted @ Kelso. We could not see the fall on the replay, but the commentator did voice concern, with only 18 days since that fall there is a slight worry that he may not have had enough time to recuperate. I would trust, that the trainer would not run this horse if he was not recovered.
The dangers. Chti Balko is a typical McCain horse with potential, he was placed in a poor race, and he absolutely hosed in. I would be slightly worried about the shape he makes over some of the hurdles, and this tougher test could find him out if he jumps like he did @ Catterick where he tended to always ran down his hurdles. Chti cannot do that here surely and expect to win, I do though very much respect Donald McCain and he knows how to sort out horses, it would be no shock if this won
This leaves us with the early morning Favourite Potters Story, he was maybe fortunate to win @ Ffos Las last time, it is hard to tell in the gloom. What he did that day was jump well and stayed with what looked a very decent clip, this must make this horse very dangerous as he demolished Going for Broke who had previosly looked ok on better ground. This will likely be overbet today by the masses and already it looks to short for what it has done, I will stick with Fairlee, he is the horse to beat if he runs to his ability
16.20 Warwick. Spellbound could be worth a second look in a competitive race, she could just be a Spring horse and this looks a decent opportunity to put that theory to the test here.