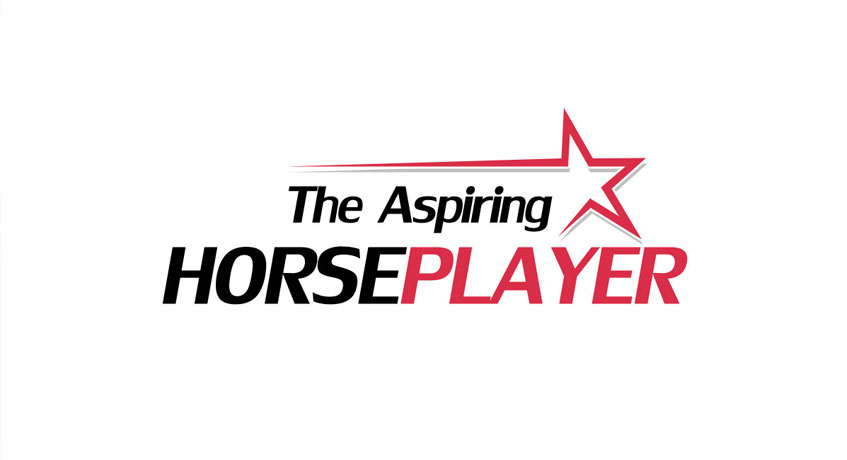 Total Profiles
Systems Corner 29th October 2017
Good Morning
PF Nicholls - Cheltenham (October meeting)
The trainer does well at this meeting with horses running in NH Flat, Maiden Hurdle, Novice Chase, Novice Hurdle and Handicap Hurdle races. The horse should have 10 career runs or less and be racing at 2m5.5f or less.
10 winners from 12 runners (83.33%) producing a profit of 30.65 points
14.35 Cheltenham MOVEWITHTHETIMES (7/4 1pt win Bet365)
17.30 Cheltenham DREAMCATCHER (1pt each way 11/2 Bet365)
The trainer likes to target this race and since 2012 (1 runner each year) his record reads: 14311.
CE Longsdon - Cheltenham (October meeting)
The trainer does well in Handicap Hurdle, Novice Hurdle and Handicap Chase races that are 2m5.5f or more. The horse should be ridden by A Coleman, R Johnson or Mr J Nailor.
Not a big sample but 3 winners from 5 runners (60%) producing a profit of 17.5 points
16.20 Cheltenham AZURE FLY (1/2 pt each way 12/1 Bet365)
Ian Williams - Flat
The trainer does well with horses returning to the track within 10 days of their previous run. The horse must have won last time out and be running in a handicap.
13 winners from 20 runners (65%) producing a profit of 23.59 points
13.35 Doncaster BOY IN THE BAR (1pt each way 16/1 Ladbrokes 1,2,3,4 or 14/1 ToteSport 1,2,3,4,5)
The trainer seems to like apprentices for this type of runner as no claim 3 wins from 7 runs and 3lb to 7lb claim 10 wins from 13 runs
20.45 Wolverhampton CAPTAIN HAWK (1pt win 4/1 generally)