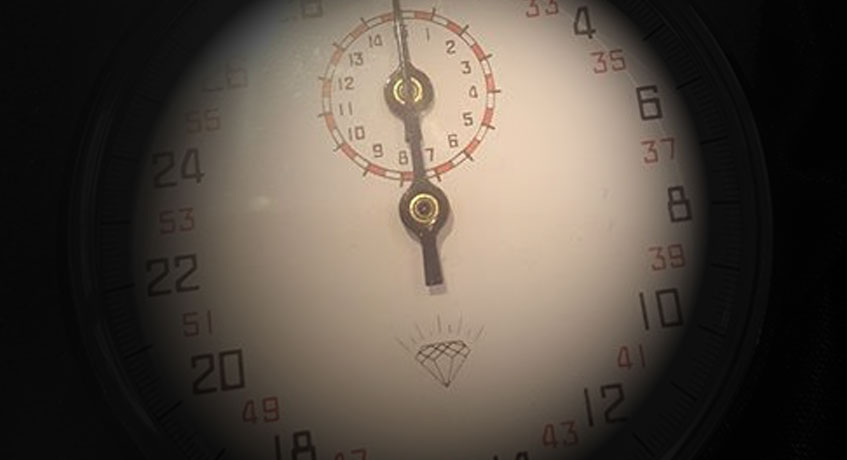 Split Second Ratings
Sunday can be a quick update. 2 horses to consider @ Redcar both have to beat hotpot fancies but both have decent enough speed fractions
LOTS OF GOOD RACING TODAY {Saturday}
3.25 Newmarket. Great opportunity for MR WAGYU to return to the winning thread, on my speed ratings he has Meshardal to beat if he produces what he is capable of. 4.00 quite an open race but the market has sorted out VINTAGER, I have this one quite a few points clear, but I do have niggles with the horse.
3.00 Newbury I really like PROJECTION. He was set a pretty stern test last time out, this is easier and he has some good fractions, it is a competitive race though. Later on in the 5.00pm race I reckon MEDAHIM can bounce back after a lacklustre run last time
SUNDAY
Sunday can be a quick update. 2 horses to consider @ Redcar both have to beat hotpot fancies but both have decent enough speed fractions to run well enough
15.35 Redcar. PAPARAZI is solid enough on the clock to give Whinmoor some trouble. Whinmoor put the selection away when they last ran here, can 10lbs turn that deficit around? Unlikely in all honesty, however my theory is this was Whinmoor's best ever effort and followed on from a previous win there may be a chance he could just run a little below best he would certainly need to for the selection PAPARAZI to have any semblance of chance. 16.20 GOD WILLING. We may need God to be willing here to beat this favourite. GOD WILLING is a very consistent horse at this track, and this is only claiming company he is 7lbs wrong with both the Hotpot Favourite and Chant, but I am working with speed. He may well be found out in the end but I fancy him for a solid run.
Paparazi. God willing.