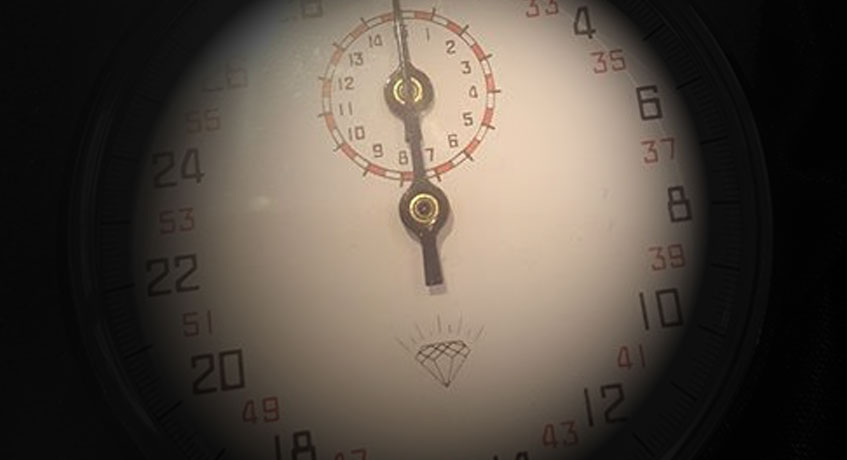 Split Second Ratings
Stopwatch Selections Thursday
Goodwood Saturday
14.00 Mount Logan. This looks placed here to win, AHP has this nicely rated and he looks well placed in his class group. We can the market tell us if he is fit to run today. If he is 90% today that may well be enough here to go very close. Abdon is dangerous, and if this attracted a lot of money then this can be considered a serious threat
14.35 Billesdon Brook. She is the horse to beat in the race. I think there is quite a few of fillies here just making up the numbers. The filly to watch in the market is MIssy Mischief if she goes under 4s in the market then the race should be scrapped. If no money arrives we can bet the favourite, and be quite hopeful.
17.25 I would be very confident here on the chances of Contentment. I really hope the money comes in for this filly, she deserves a break. 7f may end up being the minimum for her, 8f may be her trip. I feel at this early stage of the day she is the best bet today, I hope I am correct and newcomer Deleyla does not prove me wrong here
York
17.00 The best bet on the card for me, and this is another contender for bet of the day The Sky is Blazing.
Chester
15.05 Fastnet Tempest looks a fantastic bet to follow up, coming out of stall 1 this looks a penalty kick, the question is, it is a handicap, are you prepared to take around 11/8. That price may look ok @ 15.08 today.
Curragh
15.35 Blue De Vega is well behind Acapulco on the ratings and maybe the race is best left alone. I just think from a value angle he could trouble this filly. Look at the betting I would not rush in to take on an odds on Acapulco, however is she is easy in the betting he may be worth a small bet, I also think if the odds are ok he could be a fantastic place bet
Sunday. 14.25 Code Of Law. 14.55 Wicket Chicken. I think Neil Mulhollond has a geat chance of landing the double today
Thursday. 16.10 Lingfield. Red Rannagh has looked a bit of a monkey in his races, the only positive I can take from any of this is the races were better grade than this contest today. Today looks a realistic chance to win. He will however need to focus on the task. I will watch the market and make a decision in the last 10 seconds before the race. Money will decide his fate in my opinion.
14.20 Wolvs. I think the top 2 in the better look ordinary. I would look at the 2 newcomers Always Amazing & El Nefous. Robert Cowell has his horses running very well at present so Always Amazing could go very well, I would not be surprised if this attracted a bit of money. El Nefous looks well bred, and I am rather hopeful this one has attracts some support.