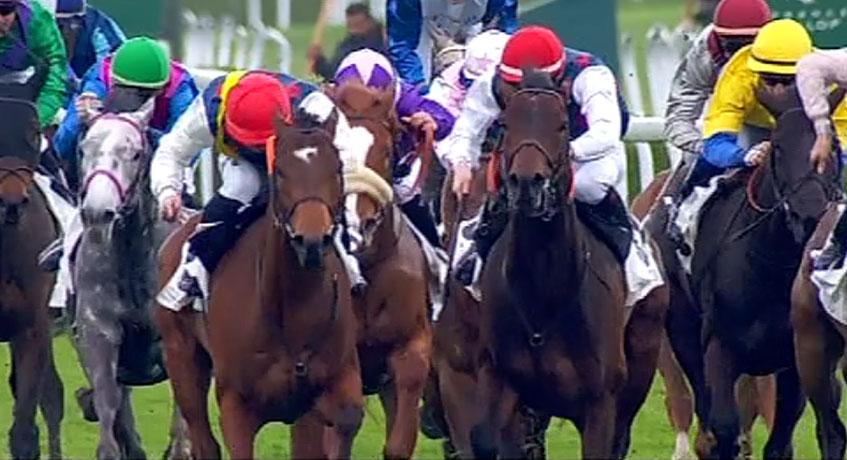 Split Second Ratings
Shrewd Appoarch Turned Out Again Quickly
I will take a different approach, 14.15 SHREWD APPROACH. Simon Crisford appears to be in pretty good form, also he does not venture to lowly Catterick very often. The horse looks spot on for this after running in a much better race @ Ffos Las.
14.45 4 year olds have won the last 3 renewals of this race, in fact 4x 4yos and 2x 6yos covers us @ 85% this is a very strong stat. In the last 7 years there has been a 33/1 winner and a 16/1 winner, so price may not be the strongest of stats to use, however of the other runners we have 5/1 11/4 11/4 8/1 6/4. I would not put anyone off a good price punt, however 4/7 looks strong if we swipe 5/1+ you can increase this to 5/7 if you look @ 8/1+ @ 71% we will use this rule of thumb. This leave us with 3 runners to make our selection.
Bond Bombshell is 0-4 on G/s from 2016/17 although she has gone well on the surface. We can add another negative to her, fillies are 2/7 28% is just not good enough for us here and for these reasons we must eliminate her, I can see her easily out running her price though and trading well, it would be no surprise if she was very close near the finish.
Lady Joanna Vassa. She falls very closely into all the stats above 0-4 on G/s again she has some decent runs on the ground but we must pass on her for all the same reasoning as above. Hadley. Unproven 0n G/s 0-0. 0-19 in all races is diabolical, also we have selling race loses in here as well. I could not possibly back him.
We now start straying outside the strong stats. I would start by demanding a decent price, with only a statistical chance of less than 16% we need a good price. Lets go. Perfect Words. 2-4 on G/s looks attractive, also Majorie Fife has won this race twice in the last 7 years, once with this horse, the big problem I have is price, also he looks to have gone over, that said I am a big fan of trainers who turn runners out quickly. I am going to take a chance on this runner today in a bad race