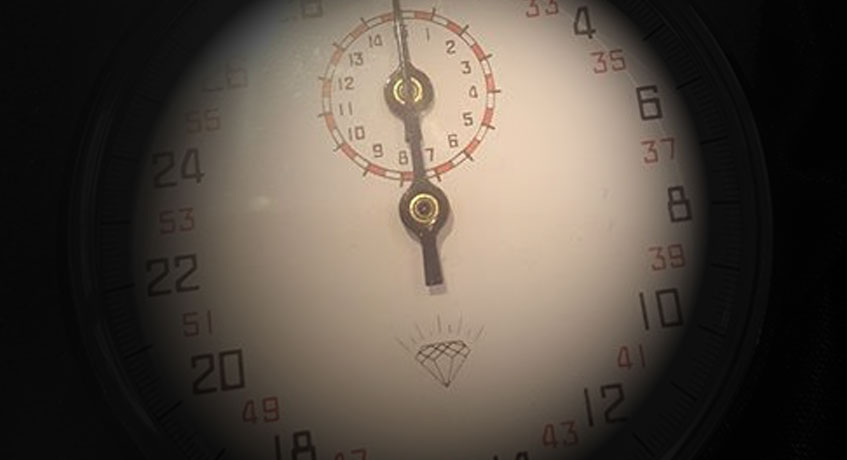 Split Second Ratings
Sedgefield 3.05
3.05 Sedgefiel looks very ordinary
I always like to see why a horse cannot win, I find it easier to go through the races this way. Nicely Indeed is slow. I am happy to chuck this one out instantly, at the current odds this is very poor value. Maybe a change of trainer will bring something new from this horse, but looking at what he has done up to now leaves this one very short.
Or De Vassey is a horse I cannot dismiss. I personally would not bet this as I was unhappy at the slow finishing speed displayed @ Warwick, however that was after a fairly strong pace so it is hard to assess. We need to take a chance and eliminate him in the hope that he is found wanting, it is a risky theory and if this horse is close jumping 2 out he is incredibly dangerous
Helmsley Lad is very closely rated with Bentley Boy. The big negative for me is 161 days since last run. For this reason I will pass on him in favour of a horse with fitness in days on his side
BOY IN A BENTLEY. Has the track form and has displayed heart. He came home a full second quicker over the last 2 flights than Helmsley lad, albeit off a slightly slower pace. As long as this horse has not gone over and puts in his effort we can expect a decent run for our money.