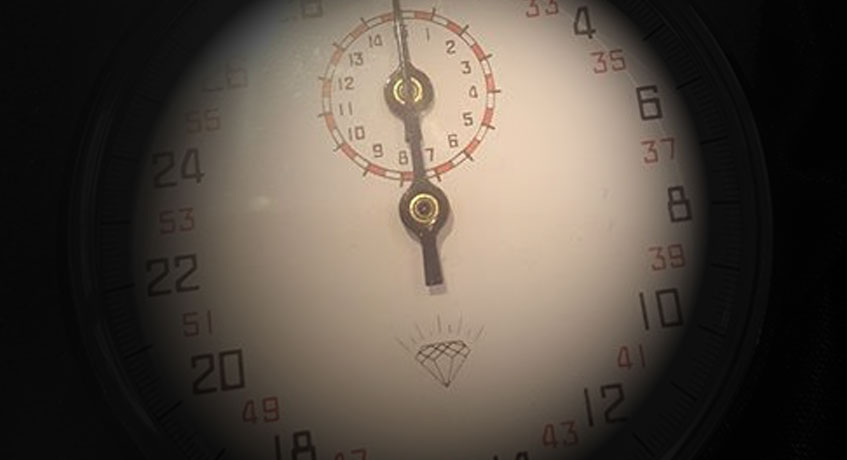 Split Second Ratings
Saturday Best bets
Ascot York Newmarket and Chester
ASCOT 14.40 Burguillos. This really catches the eye, He has run 2 very good races in better class races @ York in May/June. Today represents a drop in class. I would look to smash this on the place market if 6/4 became available.
16.25 The market needs checking here. As long as Laugh a Minute does not drift then he would be a selection choice.
NEWMARKET looks a great racing card, but I have struggled to put numbers on anything here, O Briens horses are a nightmare to rate when they come out of Maiden races. 17.05 is the only race here I may have an interest. Opposition. He has run some solid races, I would like this to remain very firm in the market
YORK 15.40 Royal Household looks a good bet to me. BEST BET
CHESTER 17.10 I will be looking to take a chance in the last @ Chester Tailor's Row. This horse appears to be struggling at present, and he will need to find something if he is to figure in this race today. I am clutching at straws here, but his only run here at this track last year saw him very hotly fancied. He finished 3rd and a run like that will be enough to make him very hard to beat today.