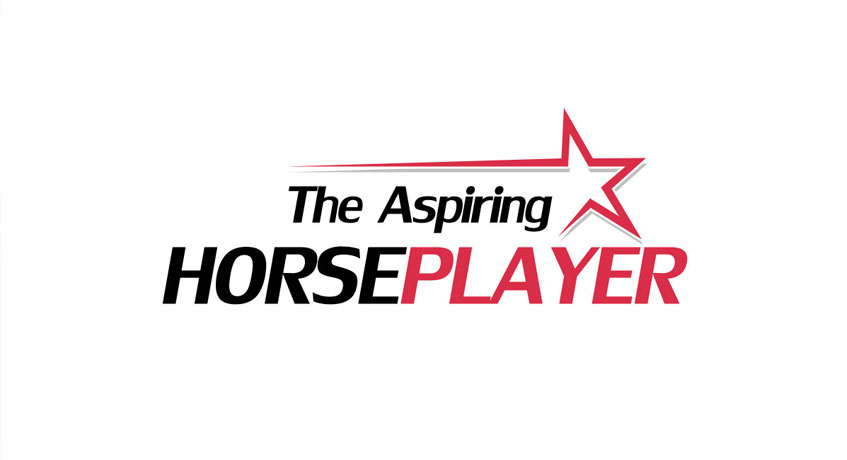 Split Second Ratings
Saturday. Aintree.
I have really struggled today and wasted hours on the National, I am still no wiser, this really is a puzzle that cannot be solved in my eyes. However it would be unsporting to not to put up a bet.
16.20 YANWORTH. I thought before the Champion that he would be better suited to a trip, today I will put this theory to the test. He travels so well in his races I feel he we see this trip out, and I think he may be a good thing here
National. I have gone around and around here. I am very unlikely to pick the winner. I think the ratings horse Vieux Lion Rouge has a good chance. I spoke with Dave and Phill and myself included liked 50/1 shot Lord Windermere, this is very likely because he is a Gold Cup horse. Reading the stats it is now sworn blind you simply must have an 8 or 9 year old. This has just confused me even more. So I ended up with YOUNG HUSTLER. I am unsure why, but I was absolutely convinced when my 4 year old son then endorsed this pick by picking this horse as well.Good luck to all, let us hope all these horses today return unscathed.