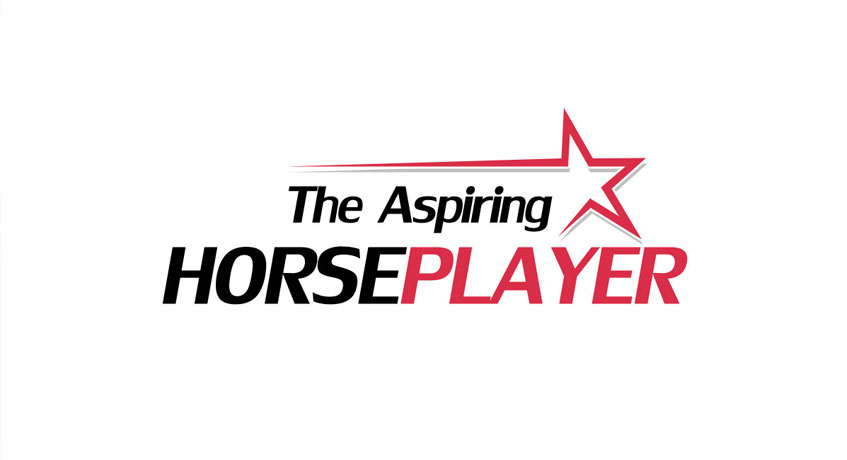 Split Second Ratings
Reflection on the week Stopwatch
Before we start lets just reflect on yesterday and get the negative, which actually can be a positive.
AXE CAP drifted to 7+ from around 3.8. At this point the horse may as well been 200s for the win in my opinion. Anyone who read my previous blog know's my views on drifting horses, I am not going into it here again, but basically they are statisically awful bets that will send you to the poorhouse. You can of course flip this and bet them for a place only, and I have not done any data on this, may may make a profit, I cannot comment.
I fell head first into the early price trap yet again, after stating on numerous occasions that taking an early price is a really bad idea.
I went racing with a gambling legend on Thursday, and without prompting he reinforced this policy. He is nearly 79 years old, and his words still ring in my ears "I lost so much F@@ki@@g money taking an early price, if that is all I could do now I would never have another bet". He does not bet heavy now, but he walked down to the rails everytime he bet and put it on as close to the off as he dared, proper old school. He does not even use betfair, he did have 2 winners on the day, very nearly 3, Masar just got up on the line for me and thwarted his 3rd winner. I have said it before, and now I am absolutely sure, I AM NEVER EVER TAKING AN EARLY PRICE AGAIN. It is so much better practice to see your horse either solid in the market, or in a point. If you think you will lose money using this method, just bet in running and ask for an extra point, or the early price you were willing to take.
Stopwatch has done really well, I plan to continue using the selection process. If we employ the above strategy we can go from strength to strength and very quickly build up a decent betting bank