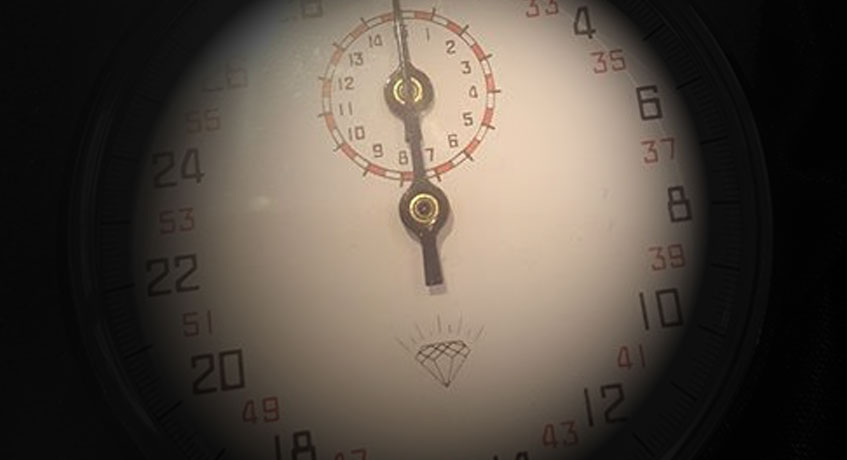 Split Second Ratings
ROYAL ASCOT DAY 5
Day 5. Phill picked a 50/1 block buster yesterday, Phill actually got himself 100/1 antepost. Well done, I wish I had have followed you in with a fiver. Today
I feel IDAHO gives us a really good price for the 15.40 I am quite confident he can run a good race here today
16.20 LIMATO sets such a great standard I find this hard to oppose
Us Army Ranger really catches the eye slipped into a Class 2 conditions stakes race. I will happily watch the race, its likely he may currently be going the wrong way
2 Bets @ Gowran Park today. Low grade maiden hurdle races, but the 1st pick is my very best bet of the day BLACK KEY 14.15. Later on TOP OTHE RA also has super chances to hopefully score 2/2 across the water
p>Day 4. I think I have a couple of nice bets today at quite decent prices when I consider their respective chance
14.30
I understand Alpha Centauri being favourite, also the trainer does appear to specialise in 6f races. The big question for me is Actress did give her a scare @ Naas. In fairness 5 lengths looks like a demolition job, but Actress did hit 1.5 in running. This is enough to suggest that Alpha could be vulnerable here, but she is the benchmark class horse to beat. I will take a chance here with CLEMMIE. She was beaten by 2 proper group class horses. I feel Clemmie could run a big race here today.
15.05
I will take a chance in this race with BEST OF DAYS. It pays to back horses in single digits in this race, as when horses hit double digit prices they have a very poor win record. I am never a fan of each way betting although here this could be a good option. 2/1 for a place only could be very tempting and would look a decent bet to me.
Carravaggio looks certain to run a very good race and this looks like it is his race to lose
Day 3 is a day I will only have 1 bet
16.20
Order Of St George
I will not spend too long harping on about an even money shot. If I am honest I will attempt 2.6+ in play as I have seen better even money shots for sure. As for the other races, I think I would rather be layer, than player
I am slightly interested in Cardsharp @ big odds for the Norfolk. I had this down as the best bet last time out when he hosed in @ Beverley, this a million miles better than that race of course, however he has shown himself to be resolute. This could run a very nice race and make some nice profit in running for us here. Apart from that I will be happy to have a relaxing day.
Day 2
It is very possible the French could win the 1st race with what looks a very nice Colt. I will be happy to watch the race, Godolphins horses are flying high, and Gosden also has a live one in here. So I will pass
15.05
Wesley Ward saddles Happy Like A Fool here. This is the filly to beat here and I do not think the field will live with her. 5f here will be perfect. This is a great win today.
15.40
QEMAH. I like this French filly. The way this race should pan out could see Laugh Aloud struggling to adopt an advantageous position at the front where she would ideally like to be. I am hopeful here that Qemah can sit and pounce in the final furlongs. Usherette certainly is not out of this and she is more than capable of taking this win here. I will stick with Qemah though, narrowly.
16.20
I am drawn towards the French horse here, Mekhtaal. There are some big scalps here, and I personally will play this as a back to lay,and may leave a slice on the win side. I am hopeful he can run a decent race
Day 1
14.30
I can look no further than RIBCHESTER. This is the horse who must be beaten here. I think this will win well today and is a very nice win bet
15.05
BROTHER BEAR ran such a good race last time @ the Curragh that I simply must stay with him here. The ground will be very different here and is a slight concern
15.40
Another confident pick from me here LADY AURELLA. She sets a standard here that I believe will be hard to beat. Wesley Ward is a brilliant trainer and she is likely to be absolutely spot on for this race
I will swerve the next 2 races and return for the lucky last 17.35
Wesley Ward has 2 runners in here, I will go for what looks his 2nd string, ELIZABETH DARCY