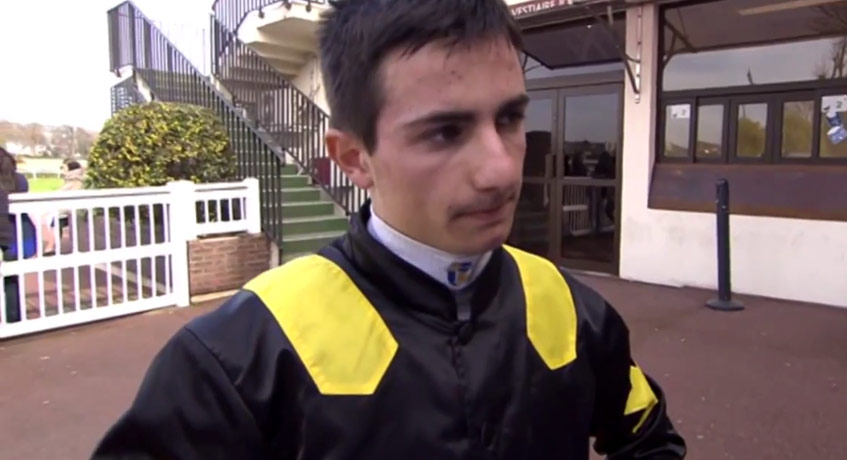 International Race Fan
Prinz Hlodowig to Improve on his Seasonal Debut
There are a couple of really interesting races at Maisons-Laffitte today; the group 3 Prix Texanita and the listed Prix Matchem, and it's the latter that interests the most with Prinz Hlodowig taken to improve considerably for his recent seasonal debut.
Prinz Hlodowig and Franz Schubert both made their seasonal debuts in the group 3 Prix La Force on the 9th of April, with the Fabre trained Franz Schubert fairing the best in third, finishing 5 lengths in front of Prinz Hlodowig. While he does have a lot of ground to make up, he was given a really easy time throughout. He was dropped out the back and then made up ground on the inside before being crowded and was then allowed to come home in his own time.
This small 5 runner race also features 2 English runners which opens up the market to create some discrepancies. Prinz Hlodowig currently hovers around the 13.0 mark but only 7/2 with the UK bookmakers. While 13.0 will be unlikely, it's possible you could get somewhere in between come race time, especially with the Fabre horses always getting strong support and 2 UK runners also in opposition.
Prinz Hlodowig at 5.0+ on either the PMU, UK bookies or the exchanges looks the bet here.