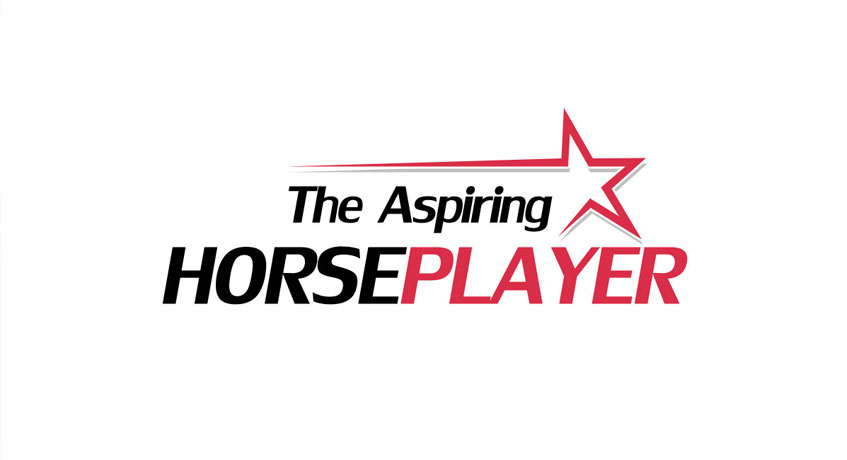 Split Second Ratings
New Workshop Trial
May will see a new workshop trial. The rules are very simple, and we will embrace the Ahp ratings with this trial.
Within 10 points of Top rated
@ Least 6 points Clear on Topspeed from the racing post
No Odds on selections
New inclusion rule, this falls in line with statisical chance the selection process will be 1st 3 in the betting on odds checker, 1st 4 if the prices of 3/4 are very tight.
Just looking through the cards Flawlessly would qualify in 16.00.I have not looked @ the later cards
Best Trip @ 25s in the 16.35 could be worth a look
Sandown today Cunco & Neshmeya would qualify
Salisbury Billsden Bess . Mister Music Maker. Thirsk it falls out on the betting rule, however Ninepin Bowler could be a nice horse to trade in running @ the odds
Just to clarify, as I have been asked we isolate the horses on the ratings, then use Topspeed from the Racingpost on these remaining horses. The selection will come from these horses and speeds allocated to only these runners, therefore they may not be be the top rated horse, or the top rated Topspeed horse