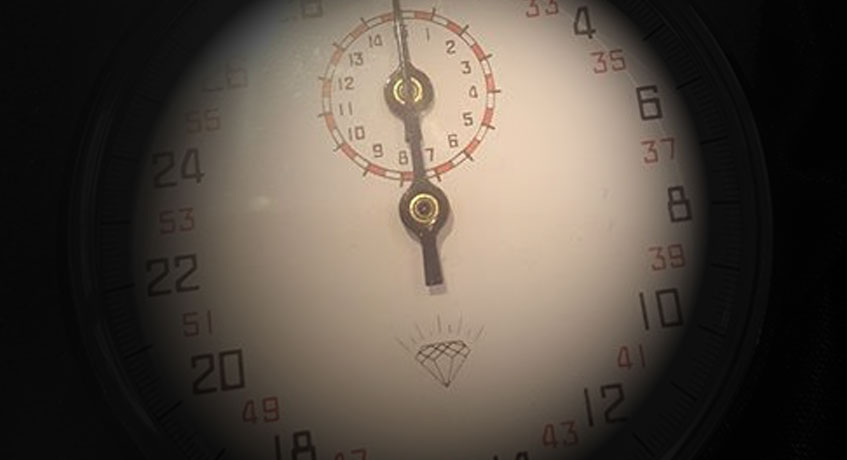 Split Second Ratings
Best runners.
Saturday Newbury and Newmarket best bets
Newmarket: First Nation. Time to study Easy Tiger
Newbury: Desert Encounter
I have actually been trading these in and out, in running, nothing greedy just dripping tap stuff. It is quite successful for a small profit with very little sweat involved. You can do it with a relatively small bank as well.
Monday
Brighton: Miss Osier. Fang. Spiritual Star. Sandsfrankskipsgo.
Carlisle: Sakhalin Star. Tobboggans Fire.
Worcs: Viking Mistress.