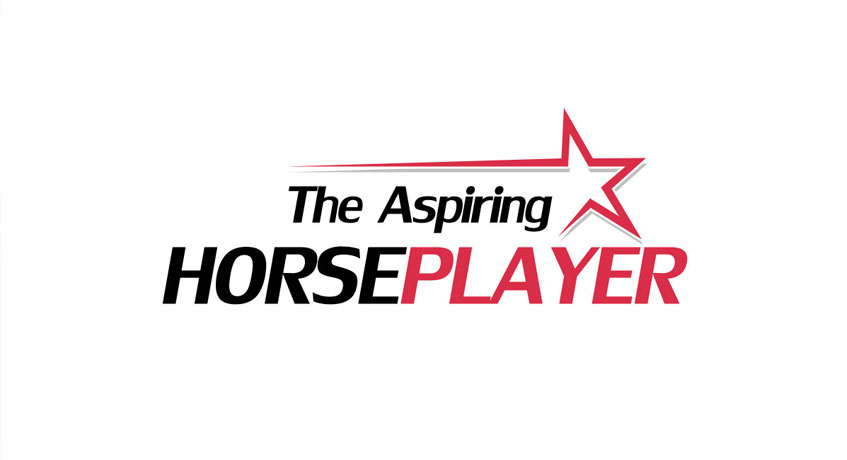 Split Second Ratings
May Workshop.
Within 10 points of Top rated Ahp Ratings
@ Least 15 points Clear on Topspeed from the racing post
No Odds on selections
Under 10/1 Oddschecker odds
Any Horse that drifts 2 points from early suggested odds is eliminated
Only 1 selection in the Ahp ratings must be Top rated on Topspeed for the race to qualify
I am pulling out of this Trial. I will be concentrating on The Workshop April Bets. A Great 3 timer landed tonight. 2.5.17 I will leave these rules here for anyone who wants to pursue this trial.
2.5.17 Hint of grey 3.25 5/2 Harmonise 2.40 4/1 Foxcatcher 11/4 14.30
1.5.17 Petrify. w 12/1 K.Kurrajong. L Cape Banjo. L Who Told Jo Jo. L 2.5.17 Hint of grey L Harmonise L Foxcatcher L