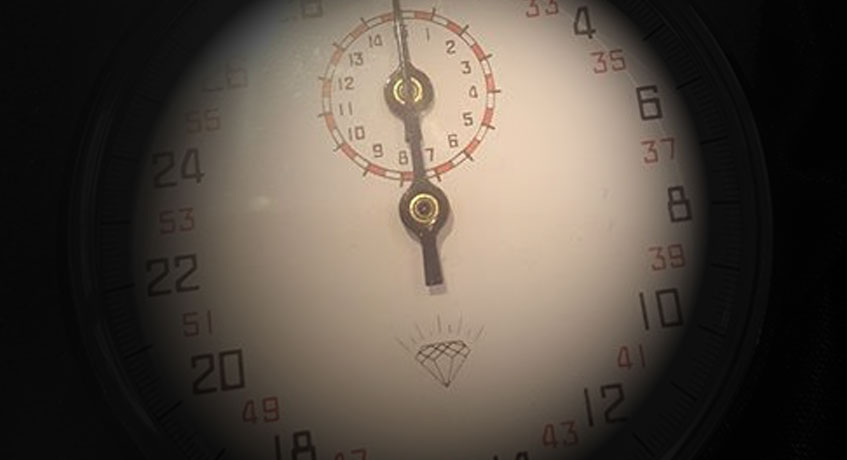 Split Second Ratings
Goodwood day 1 + Day 2 Friday.
13.50
UAE PRINCE
Very tricky race that I will not spend too much time on, I feel Garcia looks like a Fahey plot horse, but this thing has just failed to deliver far too many times for my liking. Khairaat is a tricky call, I think he has gone over, but that may be a foolish comment, whichever way I would not bet him. UAE comes here off a good run he is the pick.
14.25 This race looks rather hot. I think MILDENBERGER could be a surprise for the two top stables and the top 2 in the betting, although this looks a heavily paced race, there is a strong chance something could spring from the pack
15.00 BEST BET OF THE DAY LIMATO. This horse has a lot of class and really should win this race here today.
16.10 Tribal Quest
Win Double Limato/Tribal Quest
Day 2
The bookies must have been smiling yesterday. I amkeeping the powder dry on a day where the weather could change the ground very quickly if the weatherman has got it right. 2 from me Churchill & Mushahadaat, they have both proved they can adapt and be competitive on a softer surface. 2 x win singles and a win double.
I am relaxing on my holiday and lazily looking @ Goodwood. I am drawn towards FOREST RANGER 15.00. 15.35 I am going to look for a big run from KYLLANG ROCK at a momentus price
Al Jazi. I have spent a good while clocking this one up, if feels good to get the stopwatch out again. Unless my figures are completely wrong then this horse takes all the beating today
20.50 This is low grade rubbish. Lizzy's Dream has hinted a return to form. At the odds lets take a chance on him here.