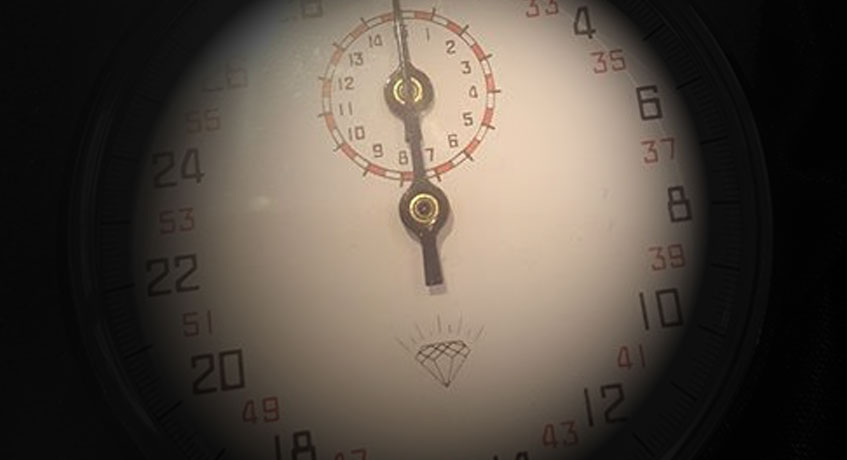 Split Second Ratings
Feb Fairyhouse
Wed 14 February 2018 MARES MAIDEN HURDLE.
13.25. A pretty good maiden race and certainly a few prospects in here for the future. This may be a difficult race to pick a race winner. I will give it a go with MASONS DAUGHTER. I think she was thrown to the Wolves @ Gowran last time out. Masons ran well without troubling the the eventual winner she eventually finished 6th, it was though a good effort though as the winner of the race is clearly very smart indeed. Today she is back in her grade here and on paper it looks a three horse affair. I think she deserves a decent win bet here today.
14:20 Southwell (A.W.) 13 Feb 2018 Betway Apprentice Handicap (Class 6) (4YO plus)
The eye obviously falls straight on Star Ascending in this race. I think it is far from a sure thing though, his last run looked very impressive in the final furlong he smoothly travelled to the front and was not extended, the problem I have with this race was it was Rubbish!!! the horse can only beat what is put in front of him I know this but the trainer hardly took any kind of risk running the horse in an absolutely tosh race.
Today is not much different, there is very little strength or depth in this race. Ingleby Spring will be able to test this favourite and has beaten him previously so this warrants close attention. The horse that I really like in the race is AKKADIAN EMPIRE. This horse did not run a great race last time out @ Wolverhampton, and to be honest it was a pretty weak race, I am looking and concentrating on his effort here on the 18th January. I feel if he can come here and produce a similar effort he will have a very good shout here. I think @ 6/1 we have a great chance of a good run
In the 16.30 today I really like Volatile this horse looks to be on an upward curve, it will take a good one to stop him following up today 15/8 Bog looks pretty fair.
5/2/18 17.45 Classified Selling Stakes (Class 6) (3YO plus)
Hardly a race to run down the shop for. This looks a very messy affair and as we all know Sellers are notorious for poor races with poor results. The reason I have been drawn into this race is the fact Al Khan looks rubbish!!
This still leaves us with a bit of head scratching.If this race pace can be run above a slow pace, then, The Amber Fort would be my selection, he had a spin over 6f lto and this may be a good sharpener for him. This will be my selection but it is tentative. I personally will sit with a stopwatch and time the 1st 2 furlongs then bet. The reason for this is Maazul has a great turn of foot off a slow pace, if this finishing time is over 89s then he will be very hard to beat indeed, he will likely win this convincingly if it is a slowly run race. A little complex I know, but I hate selling races.
1 from Sandown today and 1 from Lingfield.
Lets start with the best bet AYIA. Upped in trip today this should take a mountain of beating today. If you are only having 1 bet today this is it
DOLOS. He looked a brilliant prospect in the making when he dotted up @ Ascot in November. I would not lose to much heart with his last effort as he was thrown to wolves. I expect a big show today back down in grade
2/2/18
Lets attempt to top n tail this meeting.
Miss Minuty in the 1st race looks the filly to beat here in my opinion, unless she has gone over. Her fractions set on her last run show even more improvement from her previous win over Asanilka. I am hopeful she can repeat the beating
The last race looks a bit messy. I think Eltezam has a good shout here, although he is 18 now since he tasted a win. He was finishing well when he was beaten by Easy Tiger, he only gets 2lbs, but then again another few yards and he looked the likely winner so we will take the bag of sugar and see what we can do today. As long as the jockey does not go wide or go inside he must have a chance today