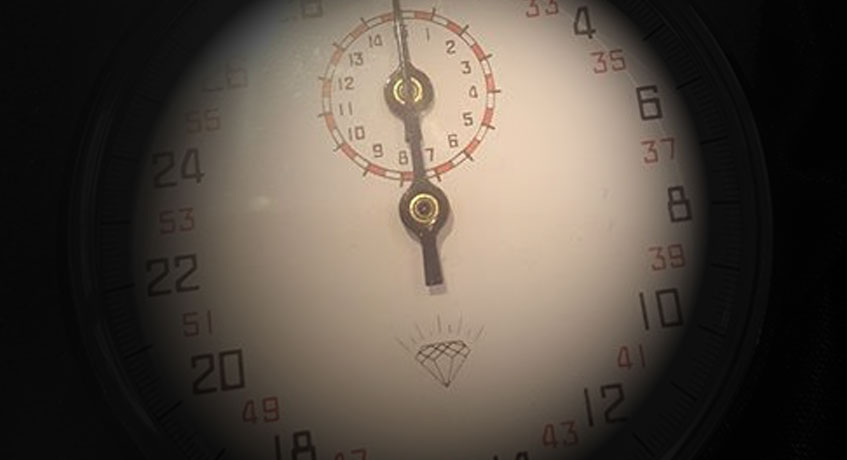 Split Second Ratings
Doncaster Saturday. Workshop selections updated with results
There will be one selection on the day. I thought it would be good to go through the card and see what is picked out and how it performs.These will be reviewed on the day. I was not around yesterday, I wish I was as money was to be made on these selections, when you consider no form was done on these just solely method based selections.
13.50 Birchwood. Bad drift 6.4 -3.85
14.25 Swift Emperor 29.11-9
15.00 Tullius 14.5 - No Show
15.35 Donncha 9.02-1.7
17.20 Never Surrender 11.7-1.47/Dubawi Prince4.16-1st
.