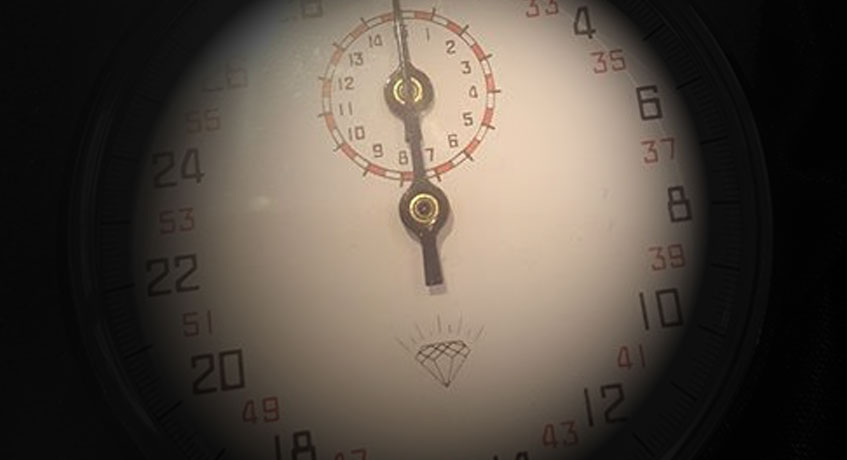 Split Second Ratings
December.
Cheltenham today the best bet on this card for me will be DUN DORAN. This completely thumped 2nd fav Gino Trail @ Aintree, he can deliver the same same blow here, so I am not concerned about this one. If Pearls Legend turned up here with his boiler suit on he could be a real handful, even though he is 6lbs wrong. You would expect something to be better than him though. COUNT MERIBEL should be backed again today, I cannot take Southwell form of Equus Secretus no matter how good it is.
Sizing Tenessee is the best bet of the month so far, if this gets beaten today I will be disappointed. 13.20 Raven's Tower looks the one to beat as far as I am concerned. Josie's Orders looks good to run a massive race today for Enda Bolger.
Winner finding has been hard so I sat down with Phill, (Warlock) and traded Ireland. We had a good day. Here is the same formula as was used for the Irish cards. Fontwell. Ramses De Teillee (Too short to trade) Bound Hill. Llantara. Southwell. No idea if the same criteria will work on the flat. Samovar. Bostionian.Monteverdi. Excellent World.
3 from Aintree and 1 from Sandown. Sandown Brain Power. Aintree Ballyhill.Le Breuil.Clousy Dream. My best bet bet is Ballyhill, I likel this one a lot and is a decent as well. Le Breuil looks too short and may be worth leaving a 2.5 in play wager. Cloudy Dream should run a good race today. Brain Power hs to beat Finian's, but Henderson has in past years sent smart sorts here for this contest, also I felt Finian's Oscar was not the most fluent of jumpers.
I will keep it simple again. 3 bets and I will swerve Sandown, I think Jukebox will be hard to beat, but Fontwell form at Sandown does leave somethings to chance. My 3 are 13.15 Sedge. Inniscastle Lad, this race is not very deep at all and this should win here head in chest. 14.05 Exeter. Calipto, this horse has not reached the same level he hit as a hurdler. The last is the best bet of the day. Dunkereen 15.25 Sedge.
My early thoughts on Sandown is first and foremost lets get Beggars Wish beaten.The dillema is I cannot find anything strong enough to pick out. Le Capricieux really catches the eye in the last and looks a great price, certainly good for a trade in and out at very least. The best bet though on the card looks to be Jukebox Jive. This one will take all the beating tomorrow.
Letsstick with the medicine, same format I have what I think are 3 good bets today. Market Rasen. ELKSTONE. TRIOPAS. Then over @ Wincanton. DAKLONDIKE. I must say Capeland was very close to getting in also I do like Drinks Interval. I will though stick with= ELKSTONE. TRIOPAS. DAKLONDIKE.
My son is ill so I have tinkled around and found one of my early simplistic systems. So I thought I would do 2 placepots and see how they fare on the day. This is the backform system, and it is very basic, it runs off back class and track grade. No other variables. Here we go. Racecard numbers. I will put 2 in the final race just because it would gutting to get that far and blowout, if I was that lucky? Haydock. 3.2.6.1.1&2. Ludlow. 4.3.4.1.1.1&2. Not much chance of scooping in all honesty but worth a couple of quid on each. The single best bet using this method is Niblawi.
After a nice holiday. Lets have a punt in the Hennessy. PRESENT MAN @ 25/1 ran a blinder @ Wincanton. I will take this horse today as a good each way bet @ the odds today.