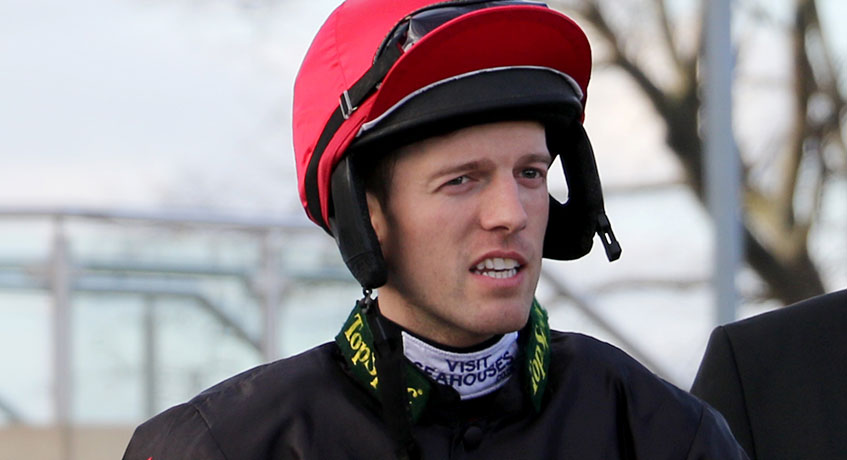 In-Running Focus
Back-to-lay Joseph Mercer, Tulpar and Toola Boola
2.20 Sedgefield
Joseph Mercer has twice been an easy winner over course and distance in his last two outings, winning by 8 lengths and 14 lengths on his last start.
He's up 19lb for those two wins but there could be more to come from this front-runner who could have an easy time of it upfront. Eventually the handicapper will catch up with him, but both wins have been impressive unextended performances and the weight shouldn't be enough to stop him going very close again; he currently trades around 4.60 for a back-to-lay.
4.40 Leopardstown
The front-running Tulpar has traded below 20% of his BSP in-running in all 6 career starts since moving from pointing to racing under rules. In a field of 14 runners he will be out of trouble upfront, but he doesn't have to lead and will quite happy taking a prominent position behind the leaders if there is a strong pace on. He looks a great back-to-lay to carry-on his great record of trading low in-running; he currently trades around 4.60 for a back-to-lay.
4.50 Sedgefield
Toola Boola will be one of several horses that will be out the back in this 2m1f handicap hurdle. He has traded below at least half his BSP in-running in 4 of his last 5 races, including down to 1.33 in-running from a BSP of 5.09 last time out. The pace looks to come from Dark And Dangerous and he could be dangerous from the front so I will look to try and back Toola Boola in-running at a bigger price than his current trading price of 3.35 if the opportunity presents itself.