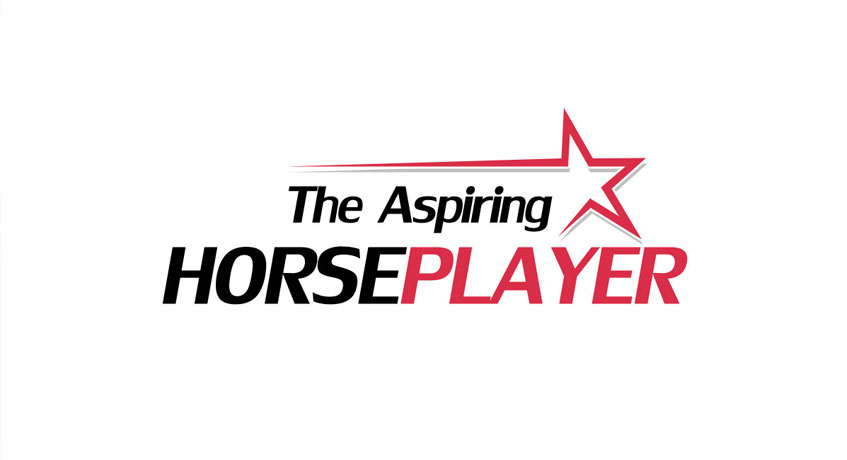 Split Second Ratings
Aintree AHP Ratings
I have been frantic busy lately and had very little time for the passion. Today lets focus on the ratings for Aintree. I will update these upto around 11.30am today. A few races look to be watching briefs only
13.45 The ratings look to have this race correct. On everything that is in the book the winner looks likely to come from either;
Top Notch 189
Cloudy Dream 183
Top Notch has not quite reached his level of hurdling ability, but he is very close. Without stating the obvious here, this is the horse to clearly beat here if he runs up to his level, if he turns up here and runs to abilty he will be very hard to pass. Cloudy Dream ran a blinder in the Arkle, if he ran to this level and Top Notch runs a little below then I can see him winning this.
Conclusion. I will be more than happy to sit back and watch this race, 5/4 does not appeal for likely winner Top Notch. This will be a great race if both of these can turn up 100%, but it has been a long season
14.20 Is a definite watching race only
14.50 The ratings have Cue Card 203 on a ridiculously high rating, I do feel he is in decline and this rating is to high, I would have him in the higher 180s. I do also, though think this could be his special finale. I will make a bold statement here, I feel this could be the last topclass race Cue Card may win. This looks a golden opportunity here to beat substandard horses an look great in the process. I make this a very good bet today @ 2/1 Bog
16.05 I have a habit of ditching horses that have previously let me down. I will stick with On The Fringe 157. I have written loads on this horse previously, so no point waffling on.
The bet for me today is Cue Card. I may have to invest in a little Win double with On the Fringe