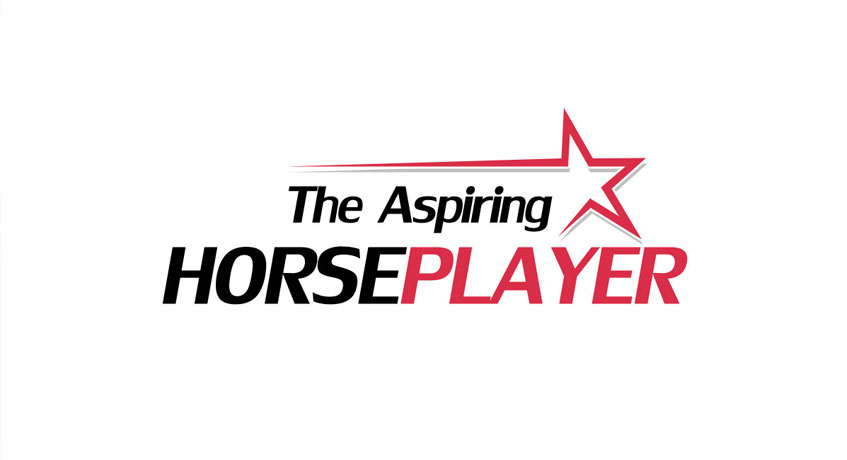 Split Second Ratings
15.20 Newton Abbot. De F. Profiled horse.
Dave was over from France and stopped off at mine on Sunday. He has shown me some profiling work he is just completing for the site, and he plans to put this up for free. It looks, as expected from Dave extensive brilliant work. We can look forward to that going up soon
Dave highlighted a profiled horse De Faoithesdream running today @ Newton A. I decided I wanted to clock what I could in the race.
It is far from ideal as we are using 2013 times for De F. However his times do make you sit up and take notice albeit they were achieved on a sounder surface. I looked @ this favourite and used Ludlow as the marker. In the race won by Colins Brother the winner finished the race in 32.5 on G/s ground. De F finished his race in 31.00, also he ran this over 4f further (A trip that just does not suit this horse) I do except of course that it was Gf ground.If we want to examine the negative for De F we can look at his Lud run in Soft ground, this day the horse absolutely collapsed, he ran the same marker in 47.2 and finished exhausted. This casts a serious doubt on the horse and his ability to live with these today. I am intrigued to see how this horse gets on today, my gut feeling is he will be simply outclassed. The fact that neither myself or Dave will bet the horse today will of course very much bolster his chances.
I also clocked Ut Majeur Aulmes @ Newton A and compared it to De F. I found these times De F. Good. 25.5. U.M.A Soft 26.8. So again this is very subjective and if we took ground conditions it would be very tight again. My plan will be for the NH season to time up some races that Dave will profile. These will be class 3 and above, unless there is a class dropper.